Brett Dennen @ Old Stage at the Essex Experience
September 18 @ 6:00 pm

-

9:00 pm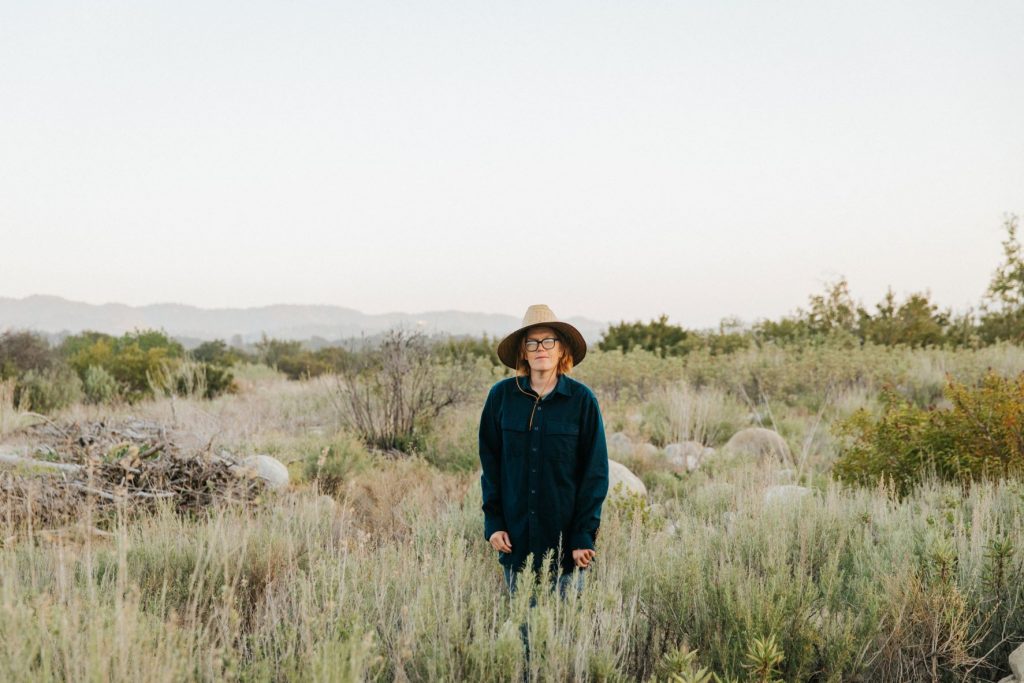 The Point Welcomes:
Brett Dennen
Sunday, September 18th / Show @ 6:00 pm
Old Stage at the Essex Experience | Essex, VT
Brett Dennen is telling us to get out and see the world at a time when we need it more than ever. Flame-haired, six-foot-five, and with a singular gift for meditating on life's most meaningful subjects with equal parts innocence and razor sharp wit, you know Dennen from his decade-plus career as a singer/songwriter. With a successful string of albums and four Top Ten AAA singles like "Make You Crazy," "Wild Child," and 2018's "Already Gone," which achieved his highest chart position yet, Dennen has cemented himself as a fixture in American folk music. What you may not know about Brett is that he did not set out to be a professional musician. It is a surprising revelation for someone who embodies the best of songwriting: singular storytelling, singability, and the unique capacity to hold up a mirror to our lives, our society, and the greater world.
Before all that, he was a painter – a skilled visual artist with a well-honed perspective and a style very much his own. Perhaps it is not so surprising, then, that his lyrics have always seemed to bloom before one's eyes, somehow both stark and colorful, intricately constructed and sweeping in their scope.
And before all that he was a young, avid outdoorsman who spent his childhood camping with his father in and around the Sierra Nevada Mountains, learning the intricacies of the natural world in his native California. Dennen's greatest passion then and now has perhaps been the earth – and it was only as a camp counselor, in front of a roaring campfire with the wilderness unfolding in the background, that he fell in love with the idea of playing music. As an adult he has climbed Mount Kilimanjaro, trekked in Nepal, and is a fierce advocate for environmental protection. He even wrote the new Smokey Bear theme song for Smokey's 75th birthday.